LOCALIZATION MADE
FOR GAMERS, BY GAMERS
Games Localization powered by EQHO specializes in helping
global games developers localize their games and successfully
navigate diverse landscapes of Asian games markets. With our
expertise in cultural sensitivities and our focus on culturalizing
games with the same level of playability as the original concept to
the locale, Games Localization powered by EQHO have a proven
track record of satisfied clients.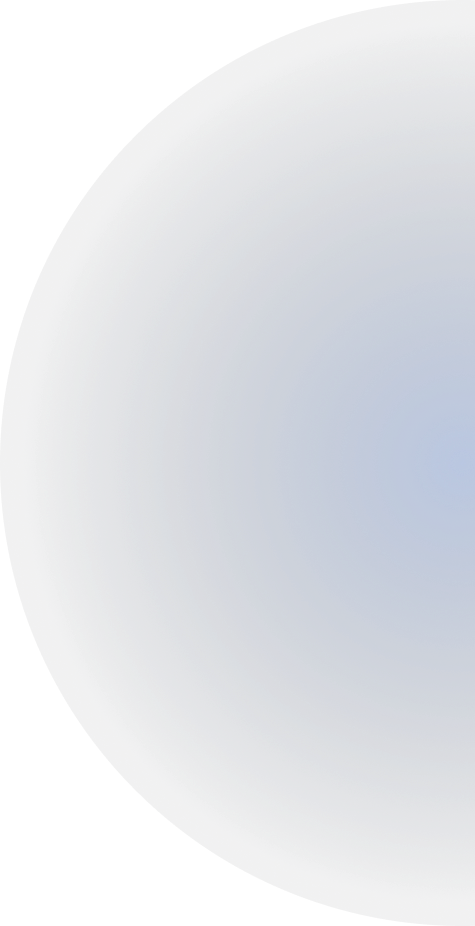 1,460
CORPORATE
CLIENTS
WORLDWIDE
3
OFFICES &
PRODUCTION
FACILITIES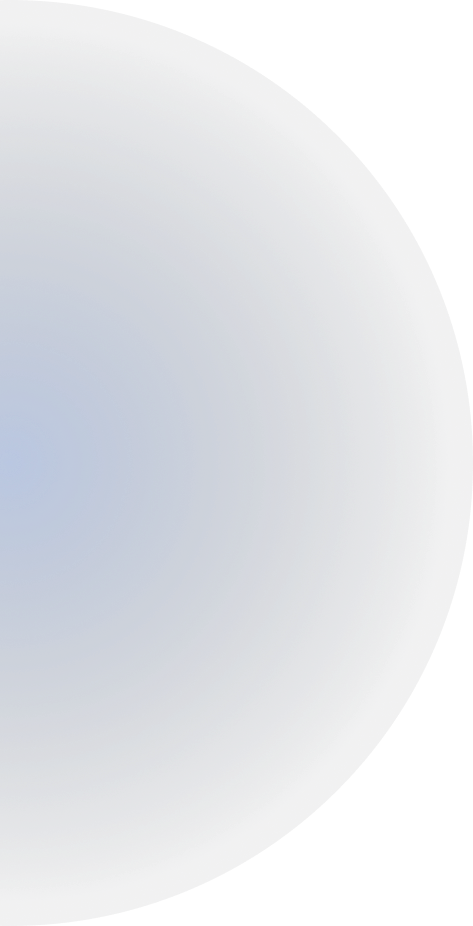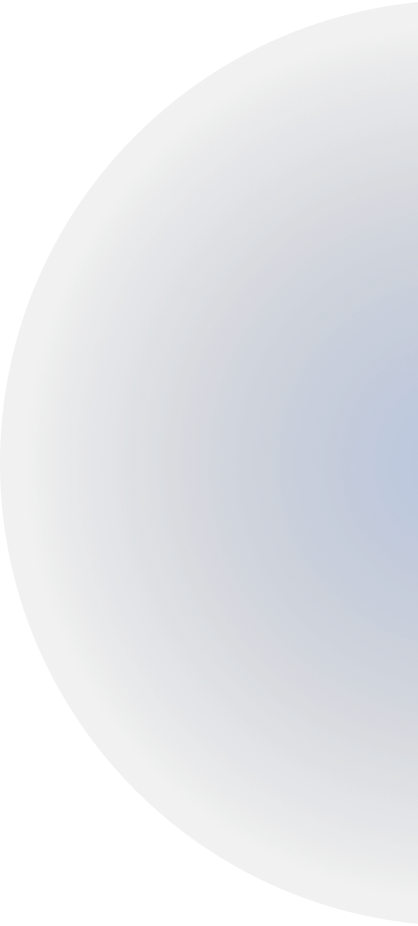 Our expertise is trusted by the biggest names
in gaming, from blockbuster hits to casual
mobile games.
"Game localization done right, for a truly immersive gaming experience."
If you are looking to make a big impact globally with your video game launch, a professional game localization strategy has to be part of the plan
Looking for ideas on how to
market your games in Asia
through localization?
TALK TO OUR GAMING
SPECIALIST