"STEP INTO THE GAME BY GLOCAL
MARKETING STRATEGY"
Games Community Management
Based in Asia with our headquarter in Singapore and two main production centers in Thailand and Lao, Games Localization powered by EQHO is proud to take the approach to manage the online community that is passionate about a gaming title in Asia.
We understand that building and nurturing relationships with players is crucial for the success of a video game. With our Local Games Community Management service, you can rest assured that your game will have a thriving community around your games and integrate into regional/global communities.
OUR SERVICES
Let us help you forge loyal bonds with your local players in the Asian market.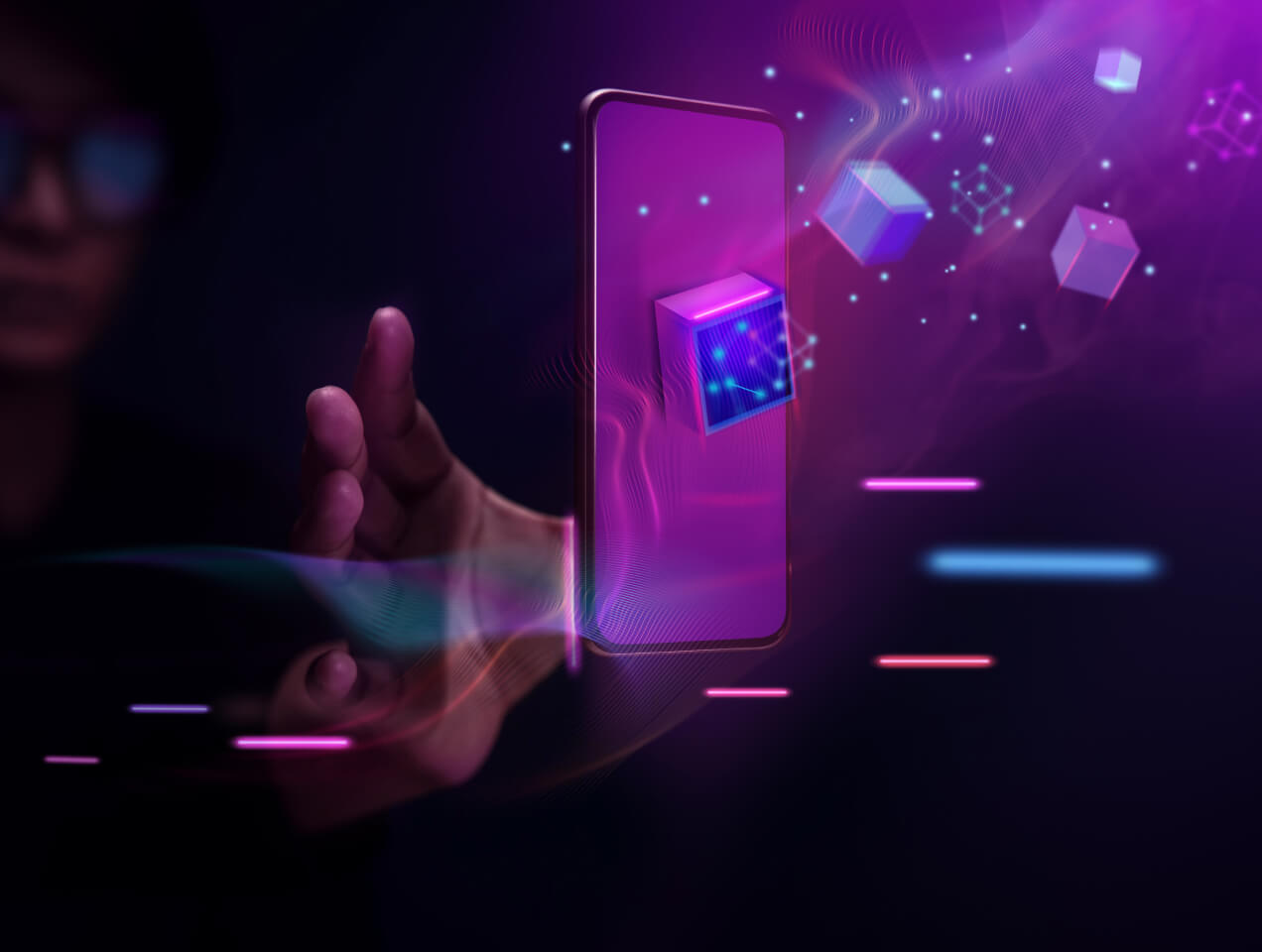 Social Media Management
Platforms: Facebook, Twitter, Instagram, TikTok
Social media management involves creating and sharing content, responding to comments and messages, and engaging with players that elevates the immersion of playing a game in the same community.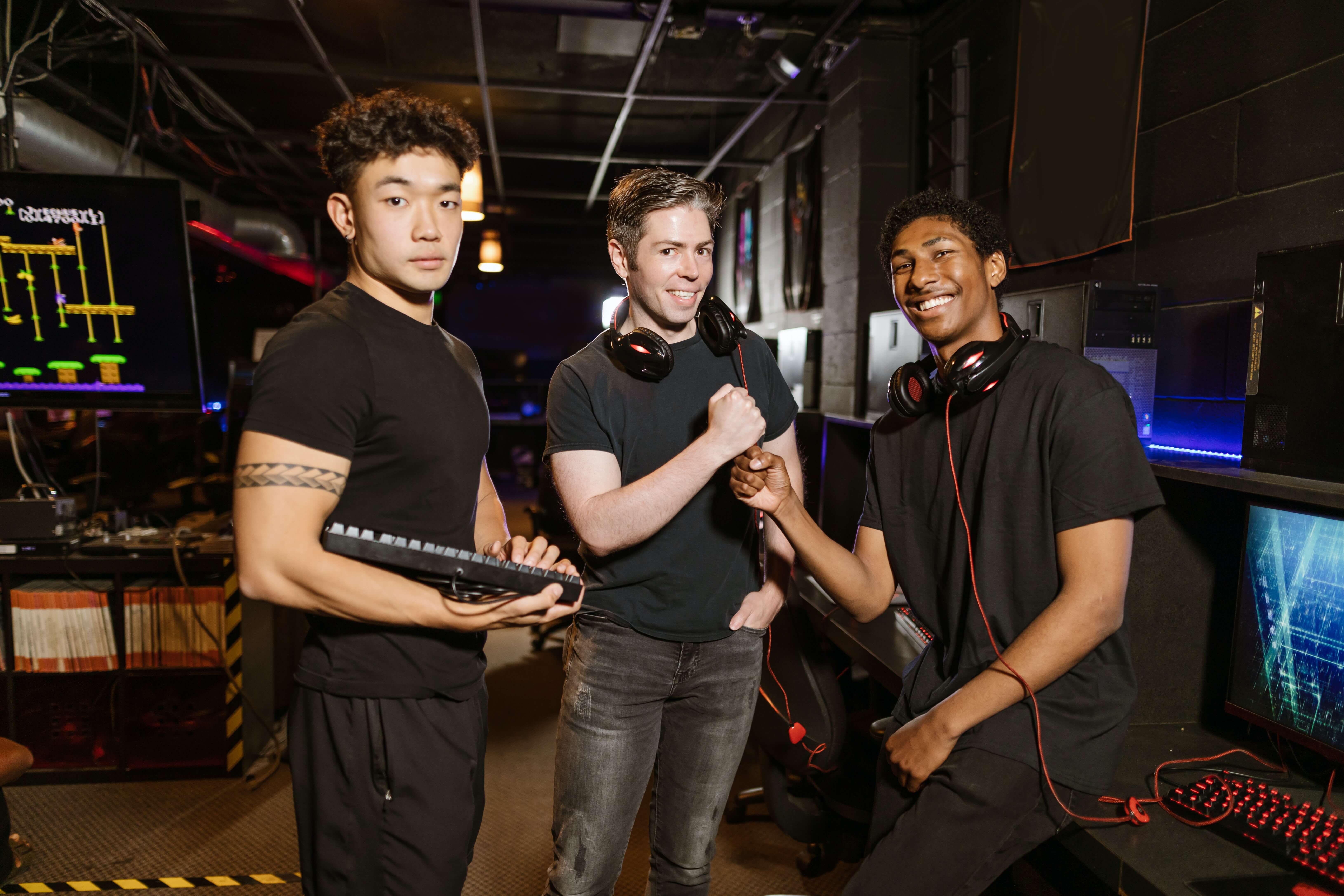 Local Community Moderation
Platforms: Forums, Discord server.
The local community manager will monitor conversations, respond to player inquiries, and ensure that the community remains respectful and positive.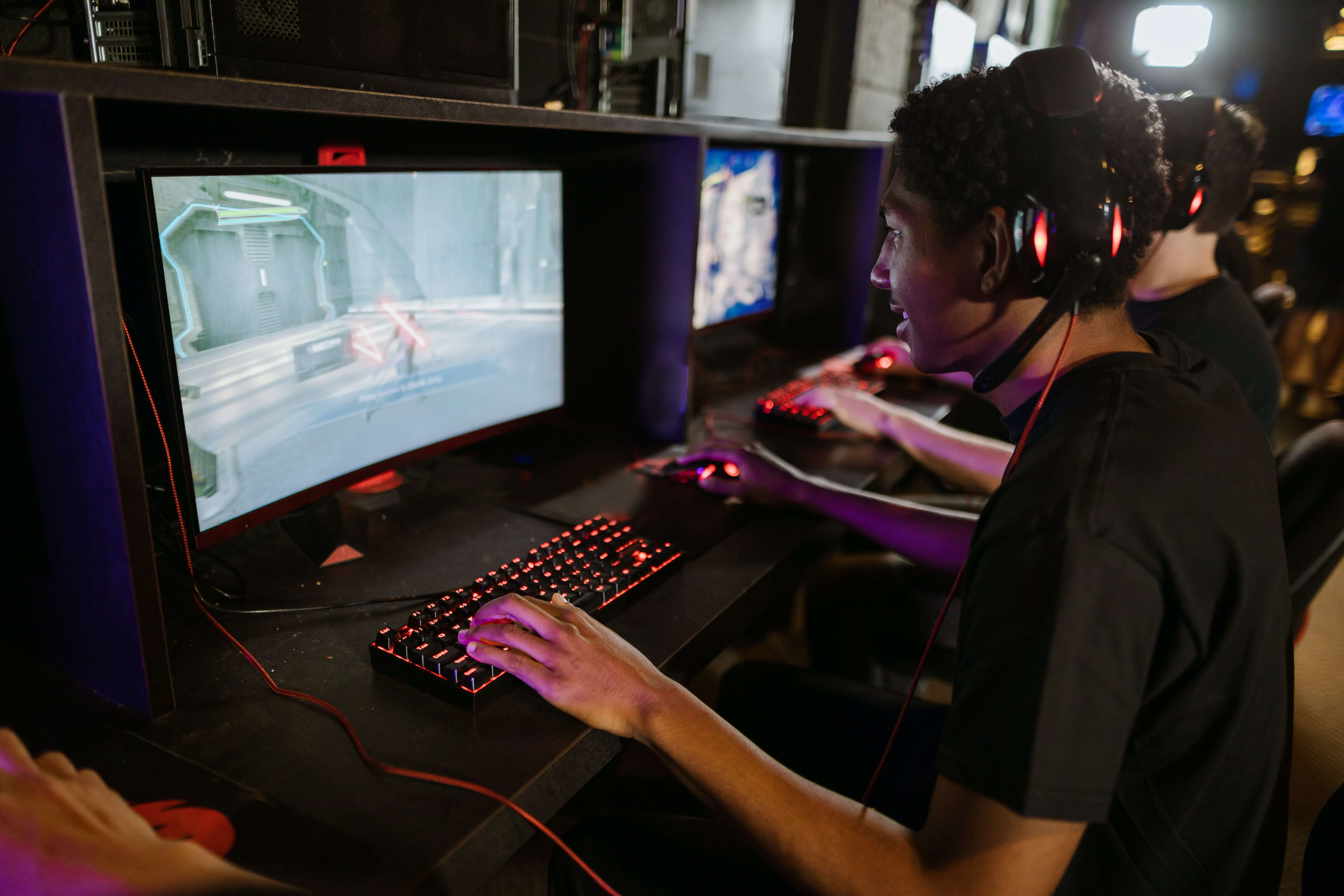 Social Listening, Reporting & Feedback Collection
Platforms: Online channels & Offline events
This involves tracking key metrics such as engagement, sentiment, and growth and reporting on them to the game's stakeholders. This helps to inform decisions on future community management strategies.