ABOUT US
EQHO started this business unit for one reason
WE LOVE GAMES.
We are Games-Localization.com, a specialized division of EQHO Globalization Pte. Ltd, one of Asia's leading multilingual communications company. With over a billion people and businesses worldwide having benefited from our localized products, we are proud to be at the forefront of the localization industry.
Originally established in 1996 as the translation arm of an eCommerce business, we began by focusing solely on Thai language localization. Since then, we have expanded our services to include over 65 languages, and we now translate more than 200,000 words every day.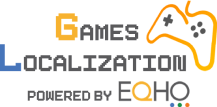 At Games Localization powered by EQHO, we are passionate about supporting games studios and games publishers that have the potential to grow into major players in the industry. We take pride in seeing game companies achieve success by building a dedicated local following, and we strive to provide the best possible game localization services to help make that happen in Asia.
120 GAMES
CLIENTS
WORLDWIDE
99.8% CLIENT
SATISFACTION
3 OFFICES &
PRODUCION
FACILITIES
TEAM LEADERS
With an unwavering commitment to delivering the best possible game localization services, our team is dedicated to staying ahead of the curve when it comes to the latest gaming trends and technologies.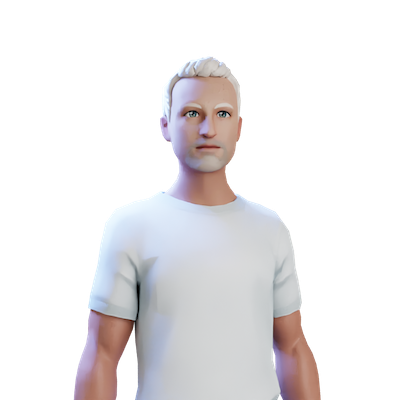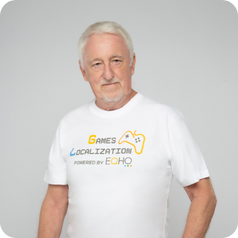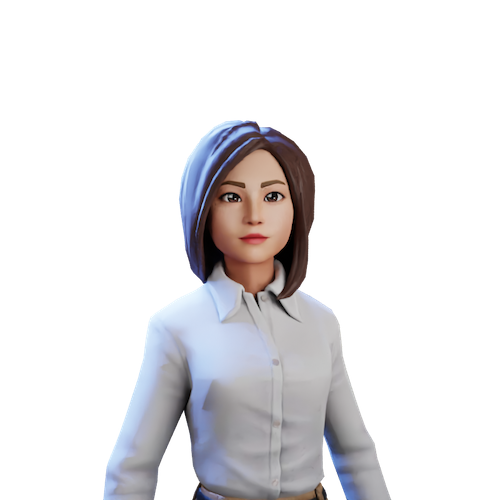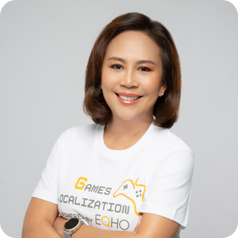 Phanitanan
Chief Executive Officer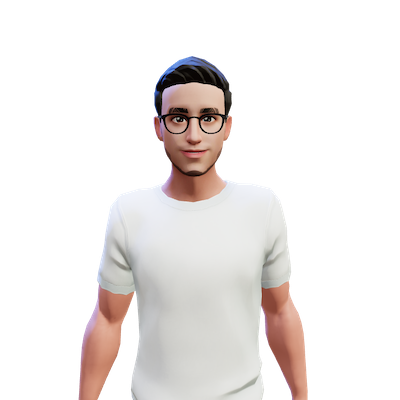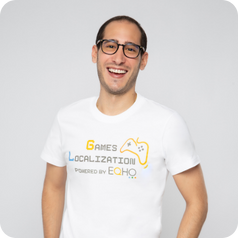 SEBASTIAN
VP, Business Development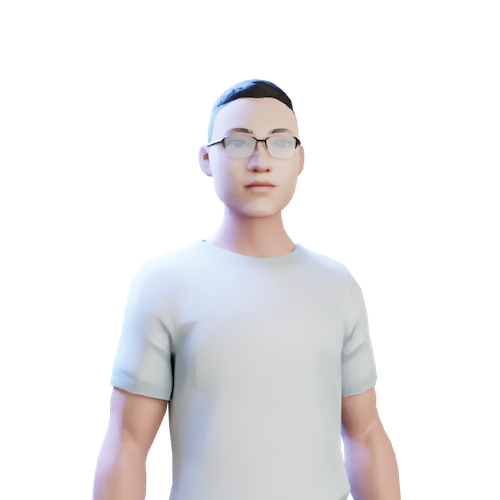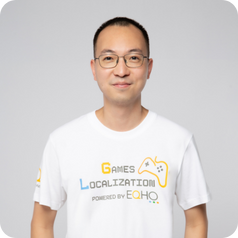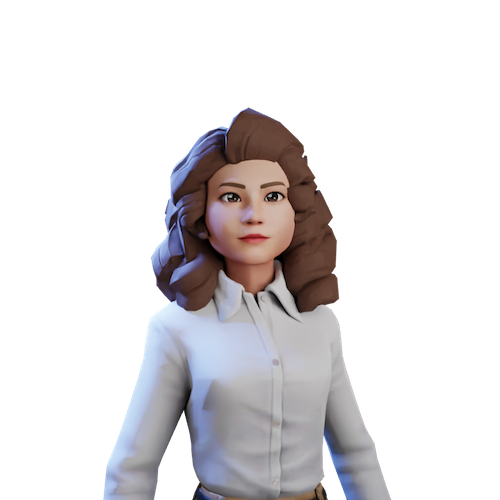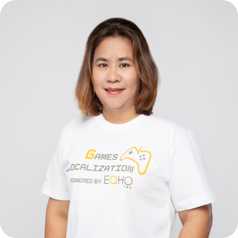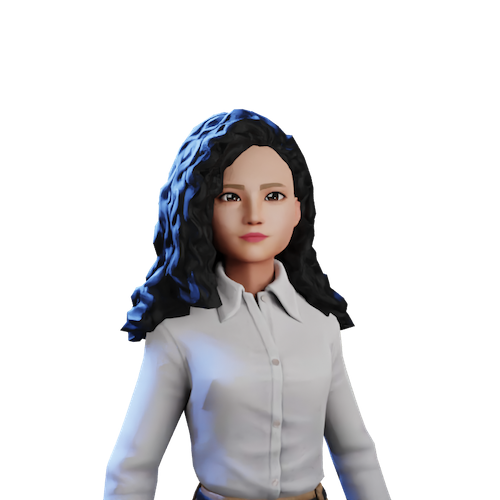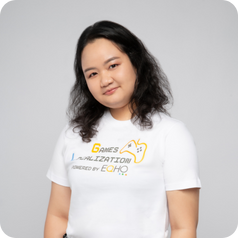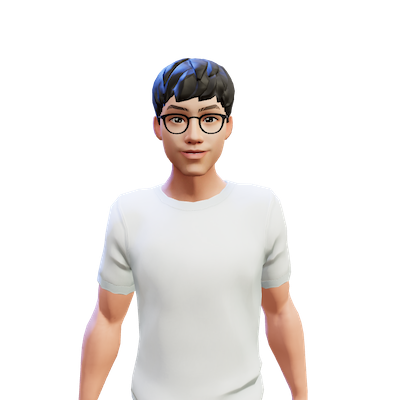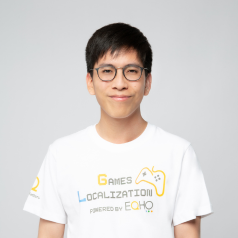 THEE
Games Project Manager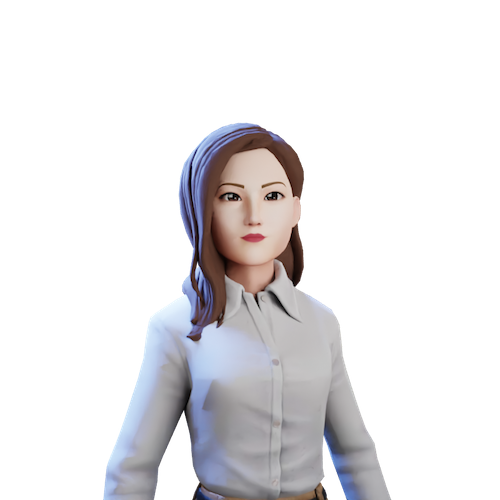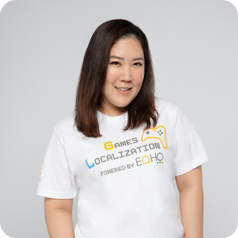 BUA
Client Services Manager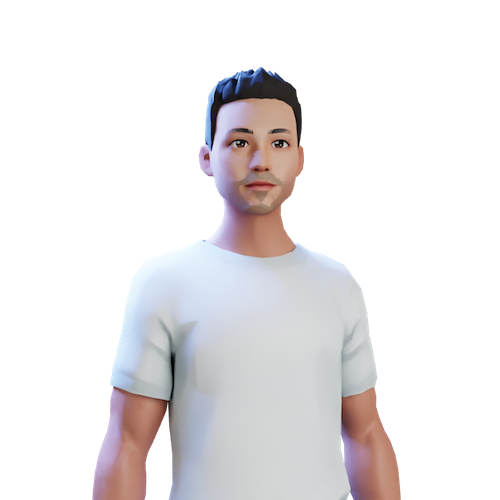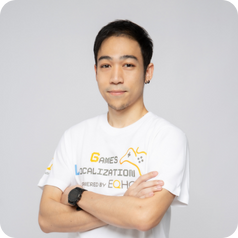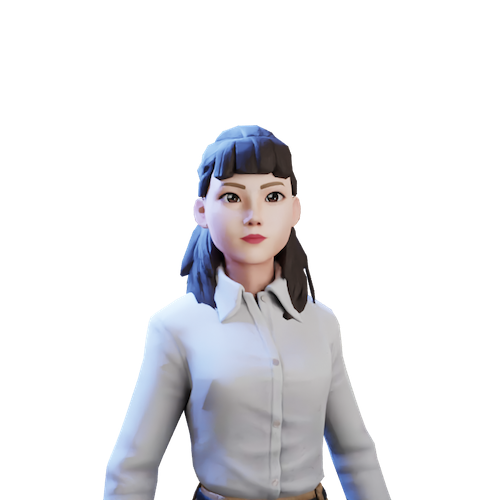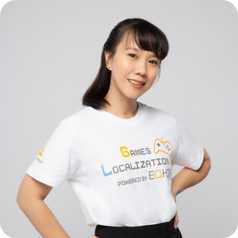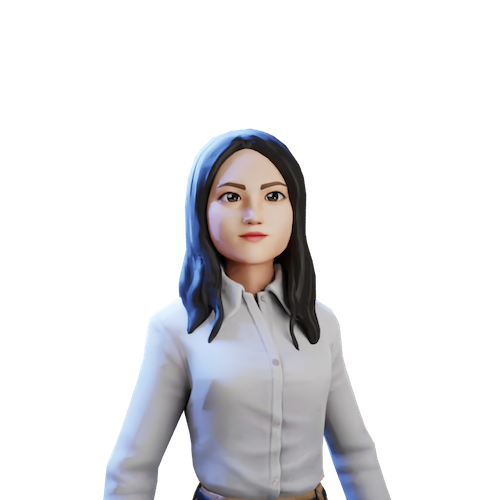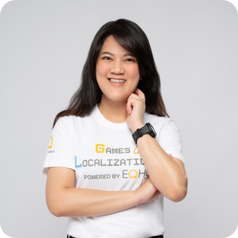 BOW
Senior Account Manager
Our vision is to revolutionize the future of games localization by providing a smart and cost-effective solution that meets the needs of games publishers, game studios, and gamers alike.
Just like EQHO, we aim to challenge the norms by combining a multidisciplinary approach with an in-depth understanding of the gaming industry and advanced technology. Our goal is to deliver a high-quality games localization service that is both flexible and scalable.
OUR GAMING SPECIALISTS x TRANSLATORS
"Just like you, we put our hearts and soul into every games project."




Games Localization powered by EQHO offers a comprehensive range of services to help games developers successfully navigate the Asian games market.








YOU MIGHT BE INTERESTED IN
AND WHAT IS IT LIKE WORKING HERE AT GL powered by EQHO?
Similar to localizing an operating manual for the metropolitan's rapid transit systems that requires 100% precision (which we did successfully for many corporate clients in transportation & telecommunication sectors), our team members also get to work on exciting and fun game localization projects, allowing them to indulge in their love for games while delivering top-quality localization in every language.