"CAPTIVATING GAMERS ACROSS
ASIA WITH AUTHENTIC VOICES"
Games VO Artist Casting
It is important to maintain a consistent approach across all languages and dialects to ensure a seamless experience for gamers across Asia. Before rolling out "Games Dubing" project, a process for Games Voice-over Casting can be created to ensure high-quality voiceovers that resonate with the target audience.
"Bringing Characters to Life, One Voice at a Time" - Games VO Artist Casting service involves the process of selecting the most suitable voice actors to perform the voice-overs for characters in video games.
FEATURED WORK
Our attention to detail and commitment to quality assurance
ensures that your game will meet the high standards of your
players, wherever they may be.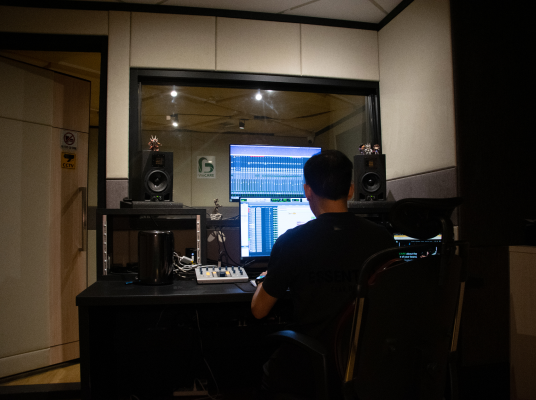 OUR STUDIO FACILITIES
With our in-house studios, we can take complete ownership of even the most complex media-rich projects from start to finish. Each studio is expertly soundproofed and comes with an adjacent control room featuring high-end mixers, microphones, the latest Mac computers, and top-quality monitor speakers.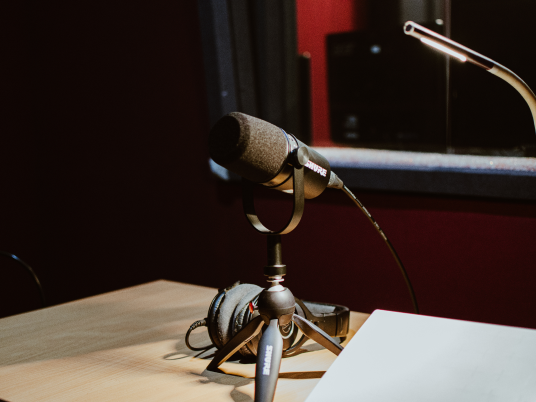 By having our own facilities, we have full control over projects and can maintain the highest level of quality. Our studios are equipped with the latest, top-of-the-line sound equipment.
OUR KEYS TO A SUCCESS GAMES
DUBBING DELIVERABLE
Native Casting Directors
Projects with voice parts are assigned to a casting director. The role of the native casting director is not only to line up the best talents, but to coach them to get the ultimate performance.
Arguably, the most important person in this phase of the project, perhaps even more so than the actors themselves, is the casting director, who not only works closely with the client to find the most suitable voice actors for the project, but also works closely with the actors and engineers during the recordings to get the absolute best performance and sound possible.
Gaming Voice Actors/ Voice-over Artists
To ensure your game sounds as good as it looks, we provide A-grade native language voice actors, often with impressive commercial film portfolios in all major languages, specializing in Thai, Indonesian, Vietnamese, Malay, Chinese, Korean and Japanese.
Of course, nobody understands the requirements of a game more than the game producer. To help cast the best suited actors, we provide a range of custom demos for clients to choose from.
Sound Engineers/ Multimedia Specialist
For post-production & QA process, our in-house sound engineers and multimedia specialists edit and synch the audio so that it sounds amazing and matches the integrity of the original game.
As well as producing clean audio files devoid of all background noise, pops, and whistles, EQHO also offers a comprehensive range of post-production services, including voice and sound effects and music.