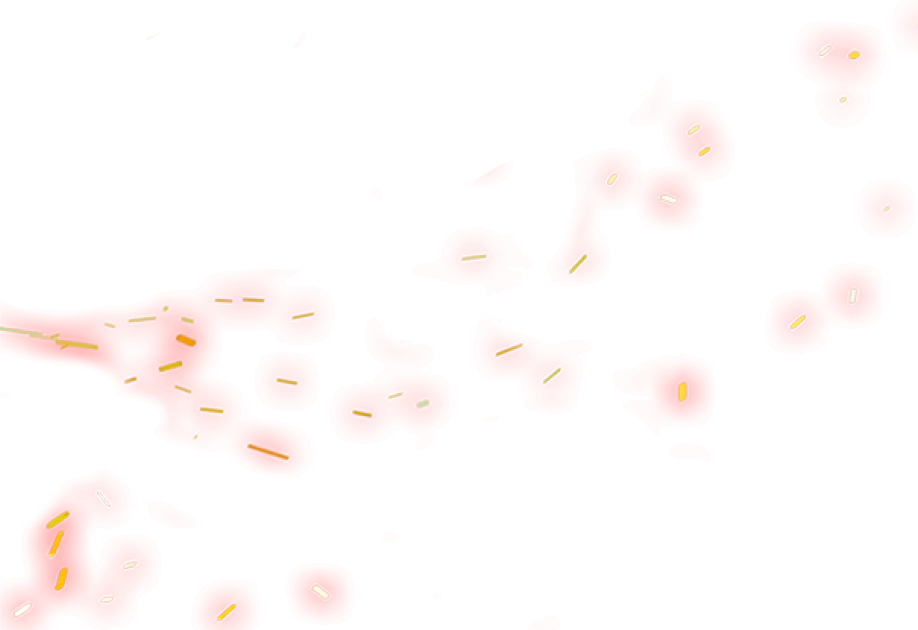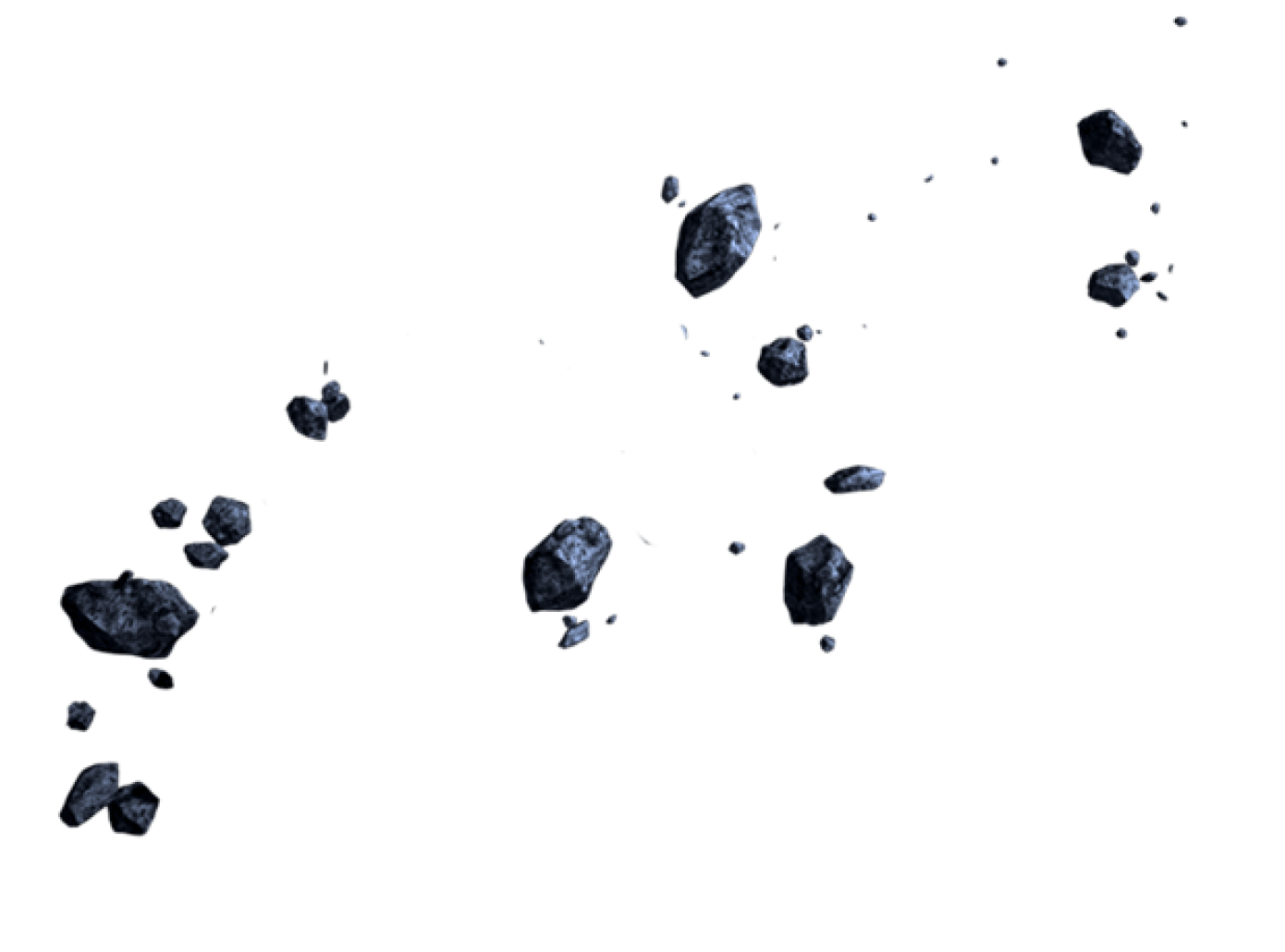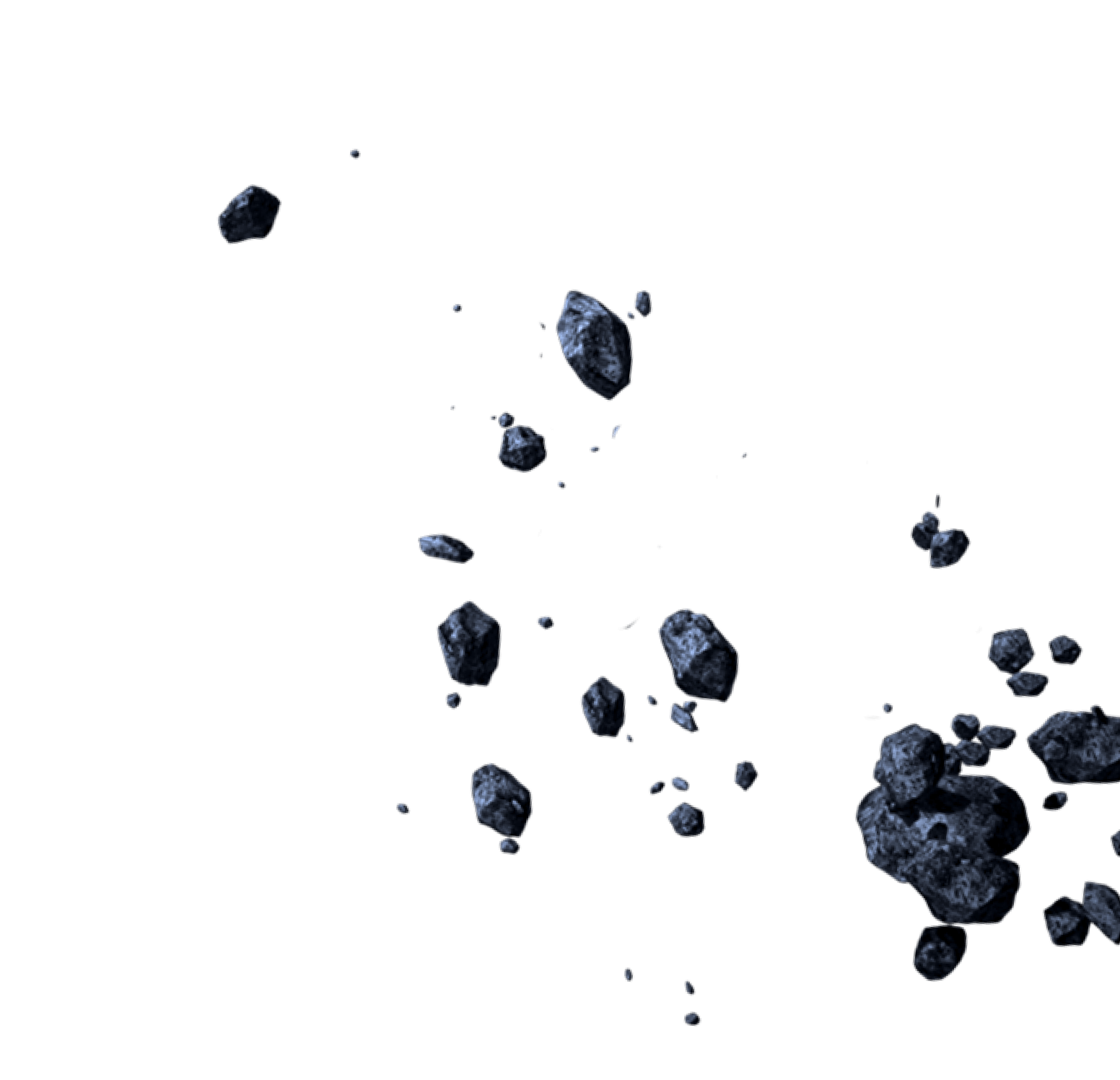 About us
Games Localization
powered by EQHO
specializes in helping global games developers localize their games and successfully navigate diverse landscapes of Asian games markets. With our expertise in cultural sensitivities and our focus on culturalizing games with the same level of playability as the original concept to the locale, Games Localization powered by EQHO have a proven track record of satisfied clients.
8M
WORDS
LOCALIZED
across IPs
100%
REPEATED ORDER
from GAMES
STUDIO GLOBAL
3

OFFICES &
PRODUCTION
FACILITIES
DISCOVER
EQHO started this business unit for one reason
WE LOVE GAMES.
Our understanding of Asian games markets and cultural sensitivities, as well as our insatiable desire to create games that match the playability of the original game concept, enable companies to expand their reach into the markets of every native gamer in Asia.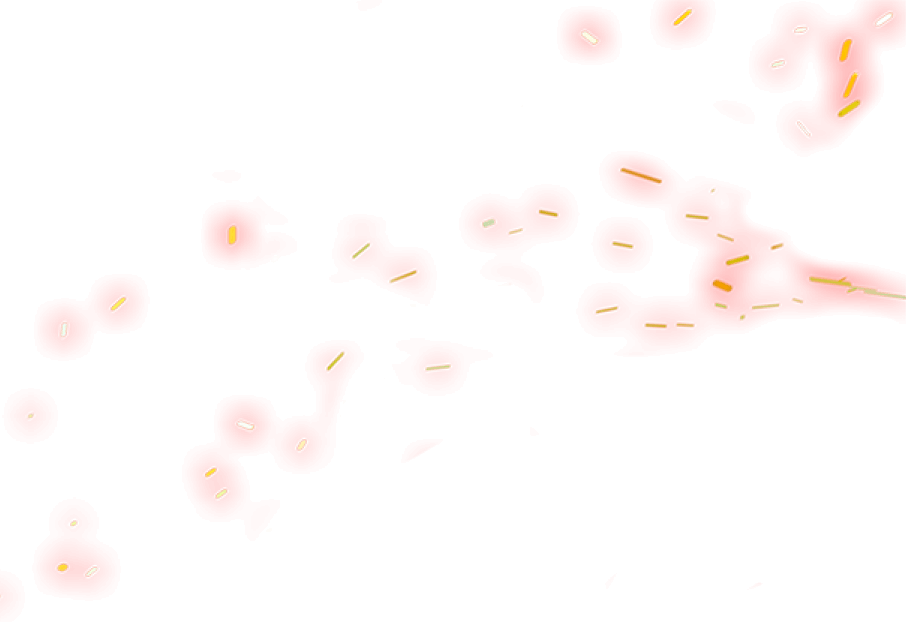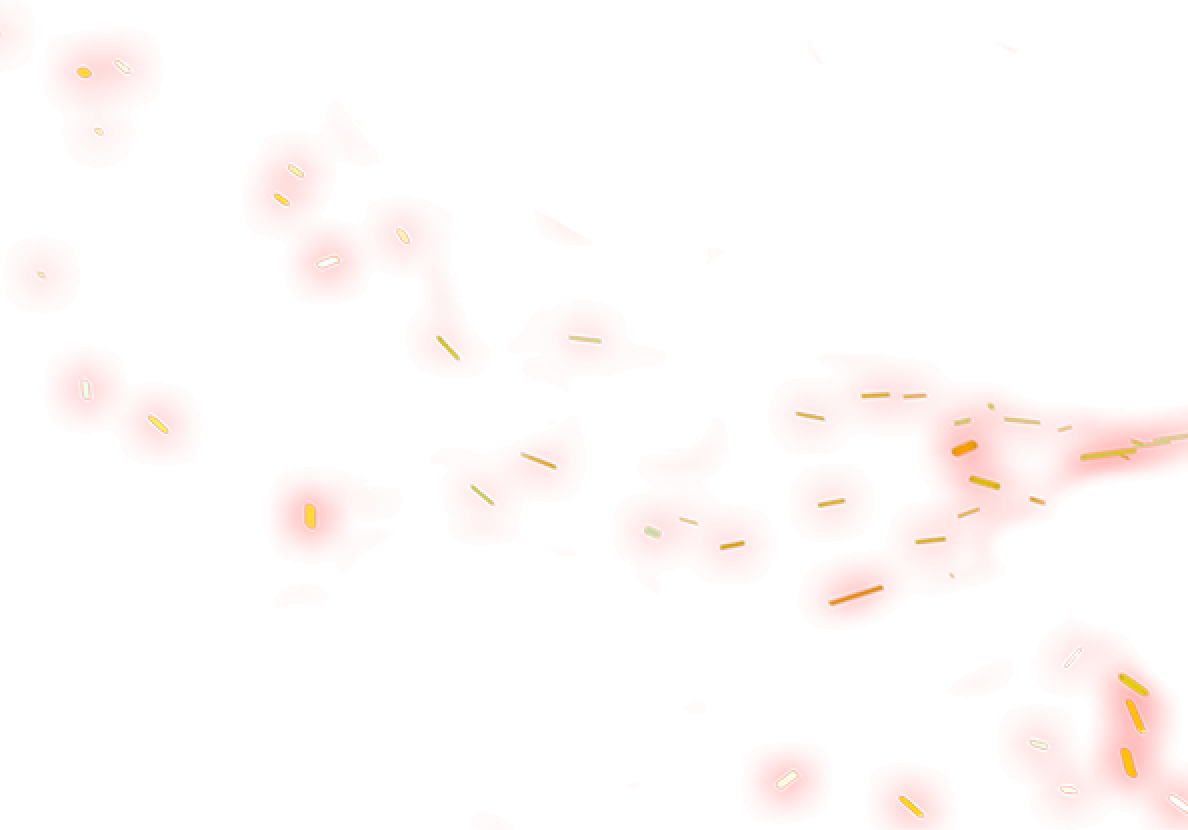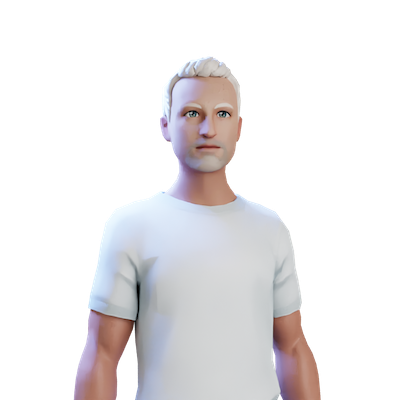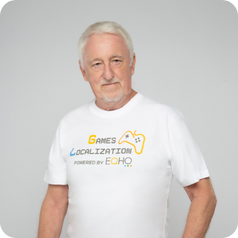 TOMAS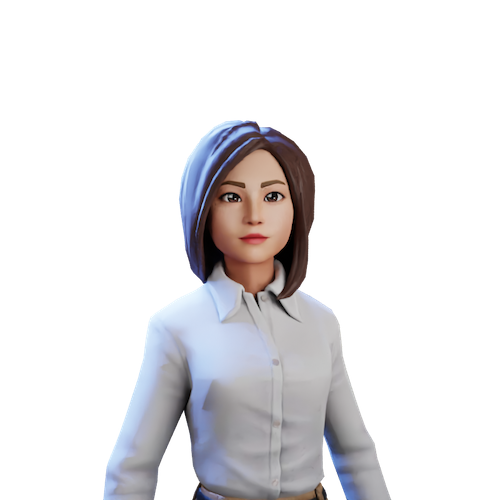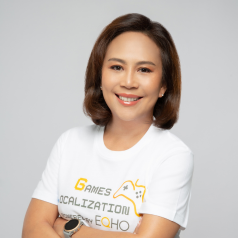 NAMPHON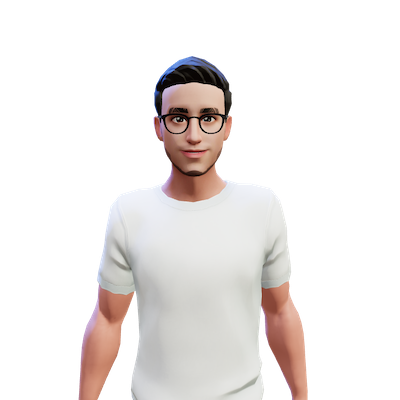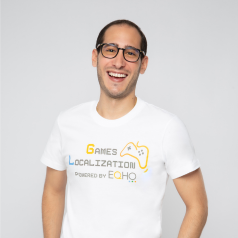 SEBASTIAN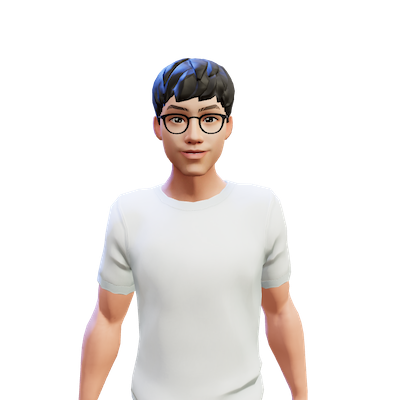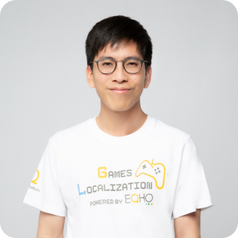 THEE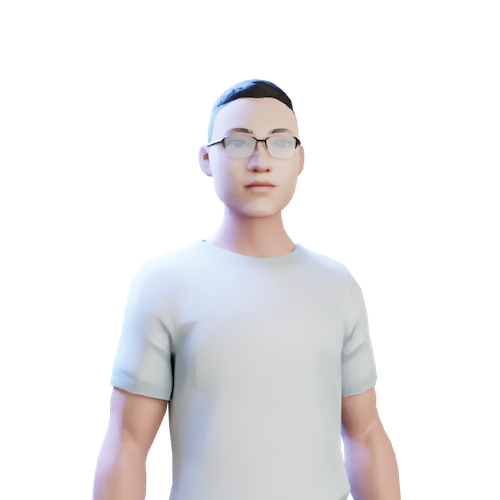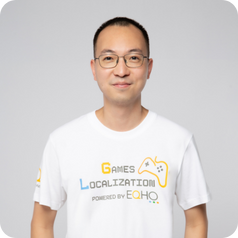 LAN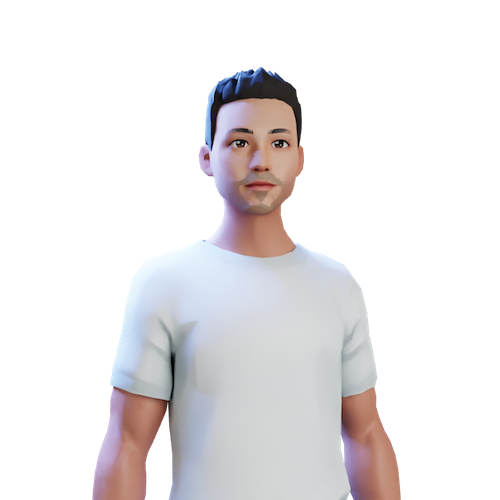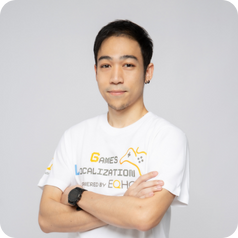 ARK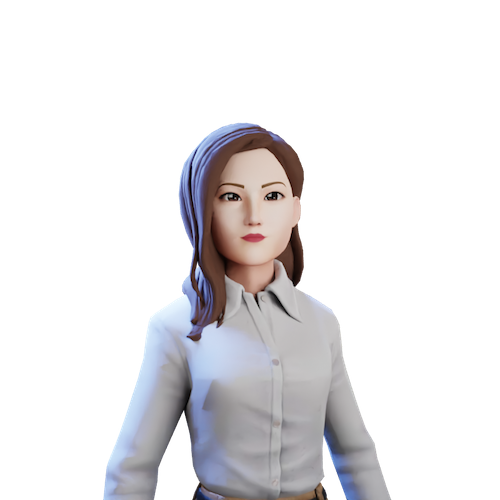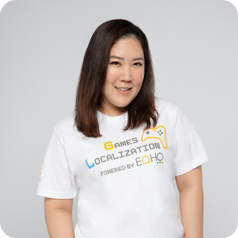 BUA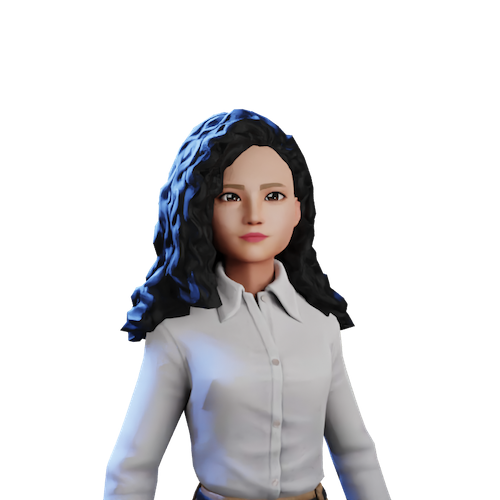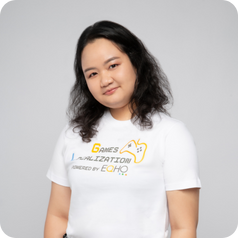 BEER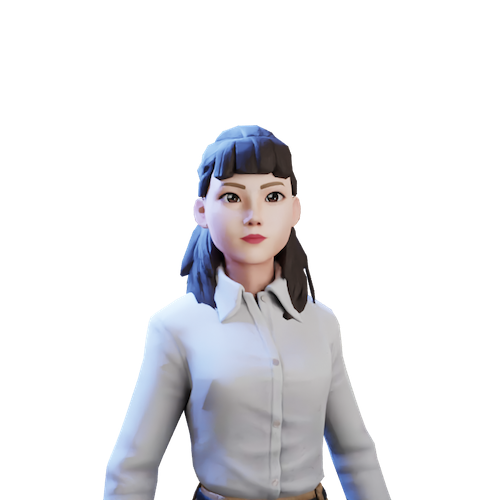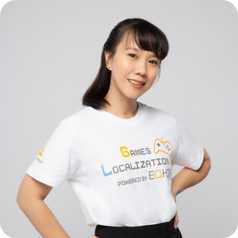 OYL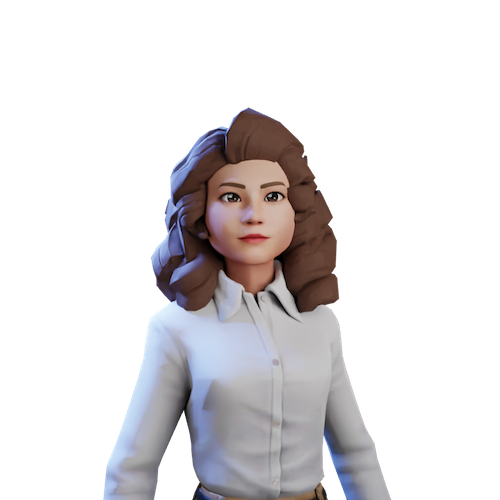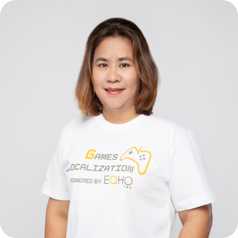 AMP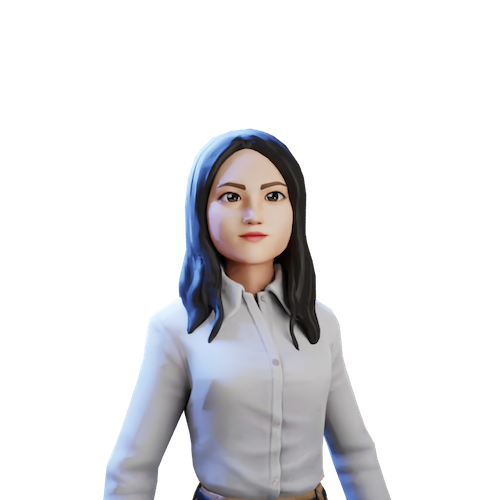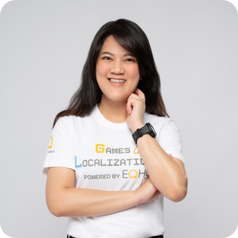 BOW
Games-Localization.com's growing team is built to handle the most challenging projects. Be it a
mobile, console, casual game or a blockbuster hit, the team is equipped with a diverse range of
specialists, including translation, transcreation, voiceover, in-country SME, and multi-device testing
professionals across Asia.
A shared passion for
Gaming, combined with
language expertise
Games Localization powered by EQHO offers a comprehensive range of services to help games developers successfully navigate the Asian games market.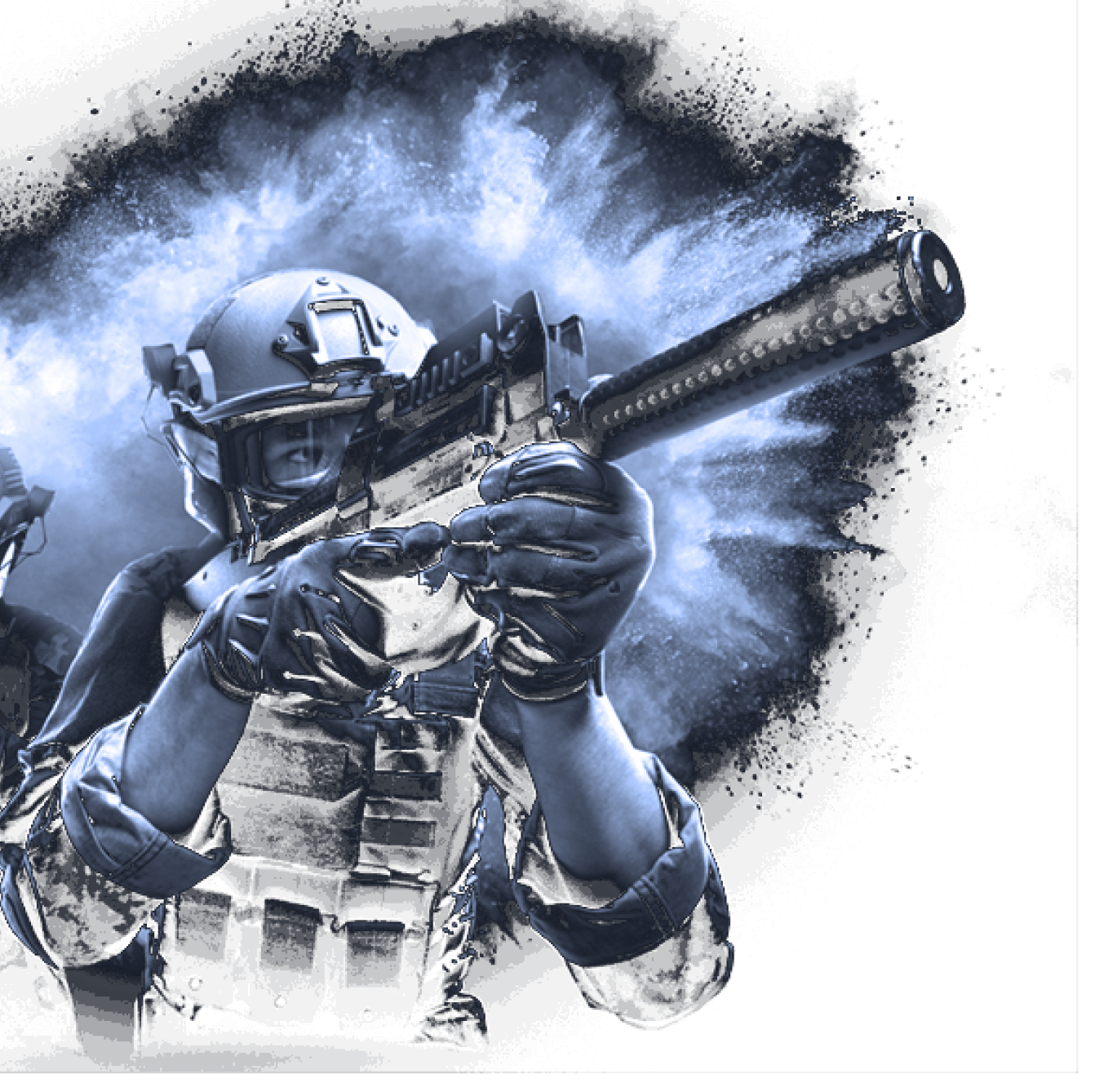 Unlock your game's
potential in Asia with our localization expertise
Our vision is to revolutionize the future of games localization by providing a smart and cost-effective solution that meets the needs of games publishers, game studios, and gamers alike.
"Game localization done right, for a truly immersive gaming experience."
If you are looking to make a big impact globally with your video game launch, a professional game localization strategy has to be part of the plan
Looking for ideas on how to
market your games in Asia
through localization?
TALK TO OUR GAMING
SPECIALIST