UNLOCK YOUR GAME'S SUCCESS
WITH OUT ASIAN GAMES
TRANSLATION & LOCALIZATION
Games Translation Localization
Our experienced games specialist & translators know that translating word-for-word can sometimes get in the way of delivering the intended meaning across cultures.
"We recognize that in games, a straight translation may not be enough." Instead of simply translating the content, we adapt it while maintaining the same nuances, ensuring that your game is enhanced in your target languages and feels as if it was created in the native language from the beginning.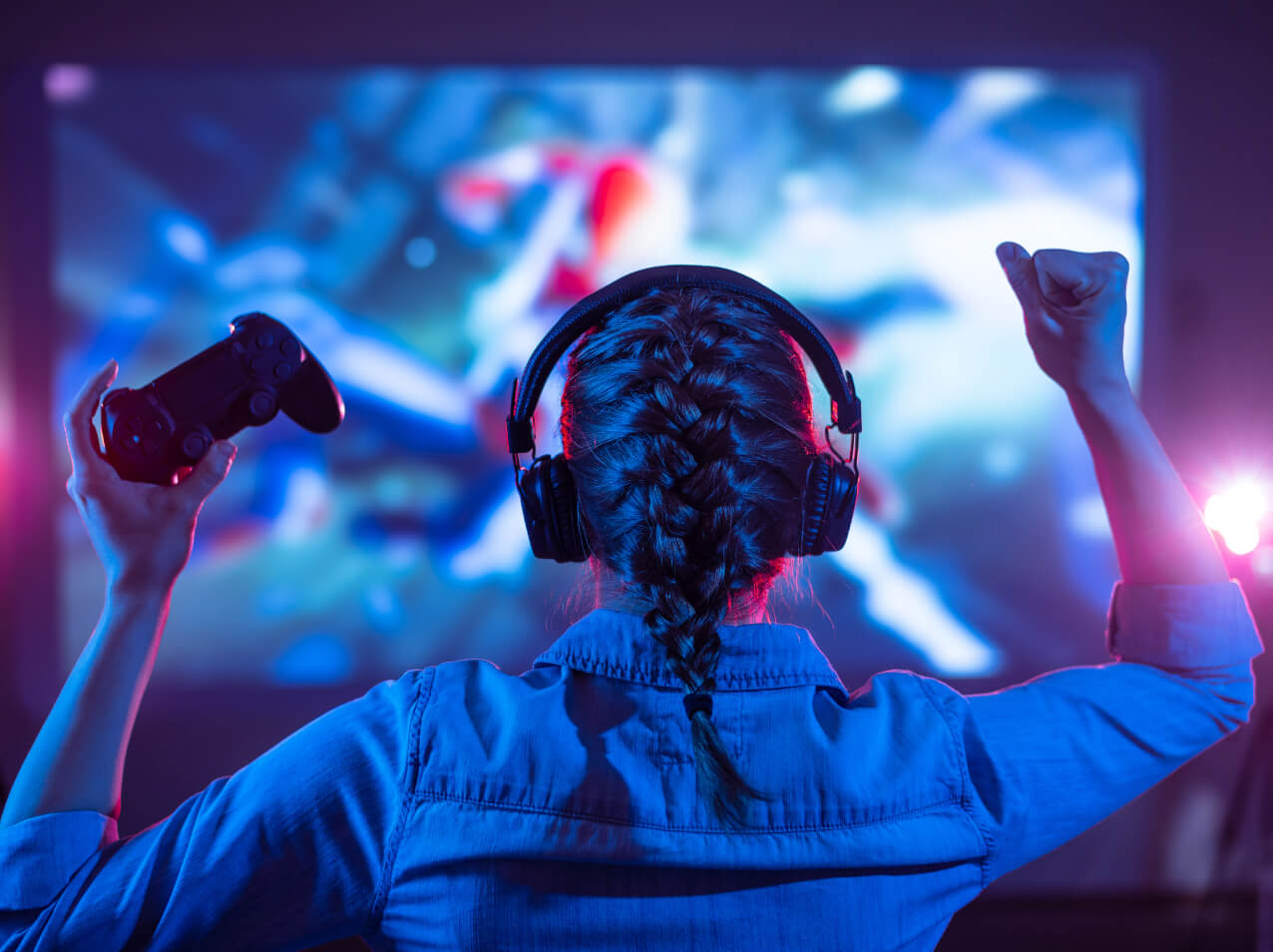 Games Translation Service typically involves translating the text from one language to another, with the goal of accurately conveying the same meaning as the source text. This includes the translation of in-game menus, dialogues, and other text-based elements.
Games Localization Service involves adapting the game to the target market's cultural and linguistic norms. This means taking into account differences in humor, idioms, and social customs, as well as translating text. Localization may also involve modifying graphics, audio, and other elements of the game to ensure they are culturally appropriate for the target market.
In short, while Games Translation Service focuses on translating the game's text from one language to another, Games Localization Service goes beyond mere translation and involves adapting the game to the target market's culture and language, with the goal of making it feel like it was created for the locale from the start.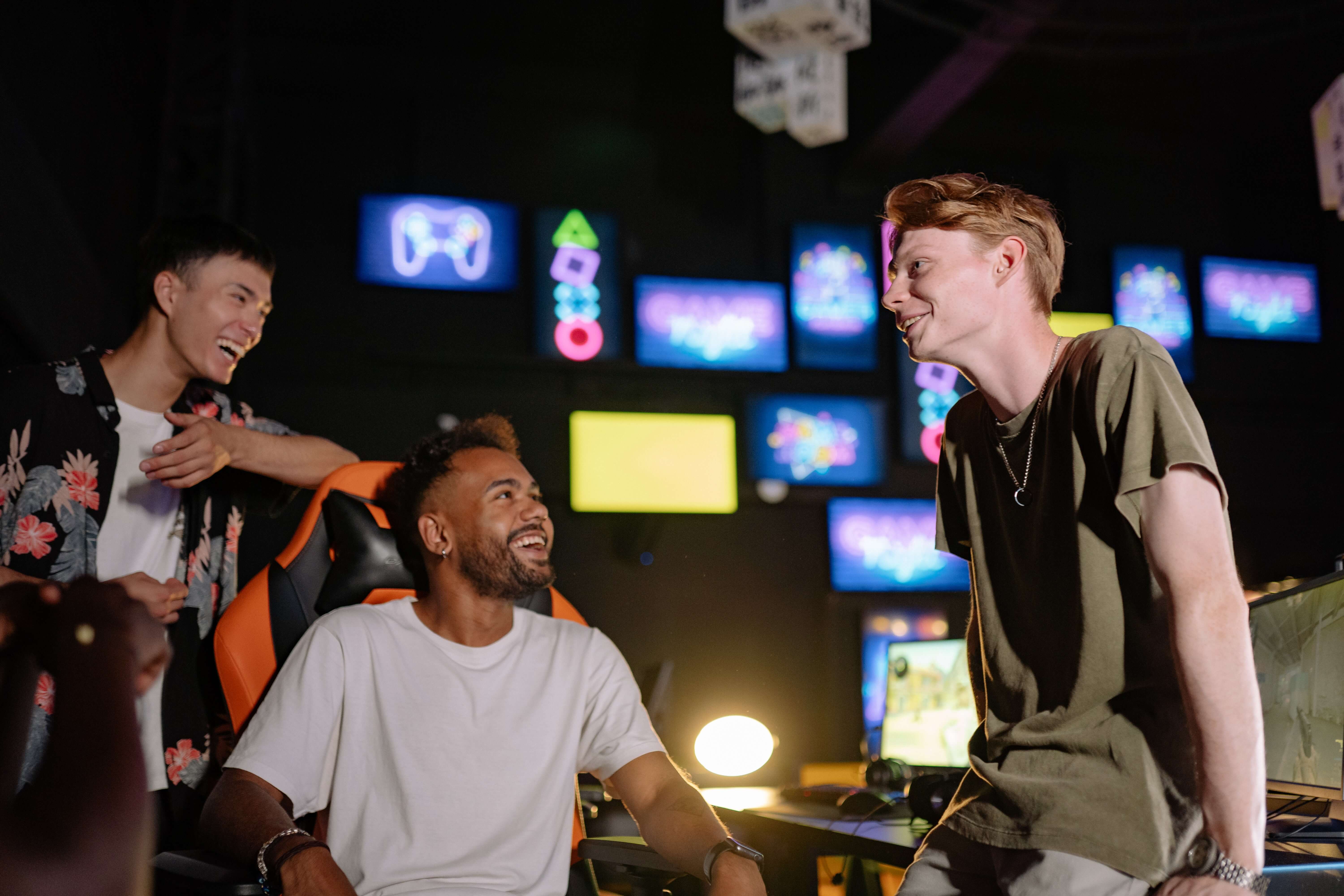 Our team of games localization professionals are avid gamers themselves, who have backgrounds in linguistics, gaming, and creative copywriting, will rewrite parts of the copy to feel more native and culturally aligned with the gamers. That's why we offer localization, which takes translation to the correct level.
By bridging the gap between translation and cultural alignment, we ensure that your game hits the mark. For every games project, we enlist the help of gamer SMEs, so you can trust that your game will resonate with your target audience.
FEATURED WORK
Our attention to detail and commitment to quality assurance ensures that your game will meet the high standards of your players, wherever they may be.
OUR PROCESS
The key to success in the global gaming market is ensuring that your game resonates with each target audience properly. That's why we provide a comprehensive localization process to ensure your game is culturally adapted, visually and audibly localized.
By working with us, you can be confident that your game will be adapted to meet the specific cultural norms and preferences of your target market, while also ensuring that the audio, visual, and other elements of the game are properly localized in Asian games market.